Metal shelving - Services | Metalsistem Marche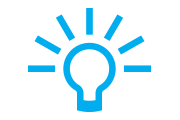 Free consultation
Our commercial team of technicians offers consultation services "in loco" completely free and without commitments, with all necessary observations to provide a quotation and a layout design, providing complete technical and photographic documentation of our products.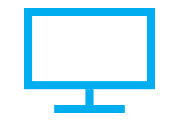 Free design
The technical office, made up of highly specialised personnel, is able to provide solutions for any type of environment and any dimension. Our projects (antiseismic or standard), are always in line with the customer demand and accompanied by all the technical information about the product and the current legislations.
INSTALLATION
Metalsistem Marche has technical teams available which operate fully respecting the safety regulations, specialising in the various assembling operations and equipped with the most advanced tools for the correct installation of every type of structure.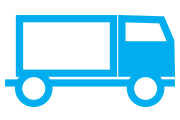 EUROPEAN STANDARD UNI – EN 15635 PERIODIC INSPECTION OF SHELVING
Our company offers to their clients an inspection from our technicians to check every aspect of the warehouse, highlighting possible issues. At the end of the inspection, it will be issued the annual check report, signed and stamped, which proves the standard verification and the correct maintenance of the shelving, in line with the current parameter.
REQUEST AN INSPECTION TO:
info@metalsistemmarche.com
or call the number +39 071 7108660
TO KNOW MORE
Complete the form and download the brochure